Following the media reportage by leading media outlets in Berekum and Adom FM about the uncontrollable growth of filth at the Ahenbronoso sanitation site in the once Golden City, Mr Nelson Kyeremeh with authorization from Berekum Municipal Assembly has solely financed the construction of a state of the art modern toilet at the site.
The facility is a 24 seater water closet with Biogas technology. It also has 24/7 water supply from a drilled borehole with a pumping machine and Polytank for water storage.
The Biogas technology used is expected to produce gas for public consumption after some years of operation.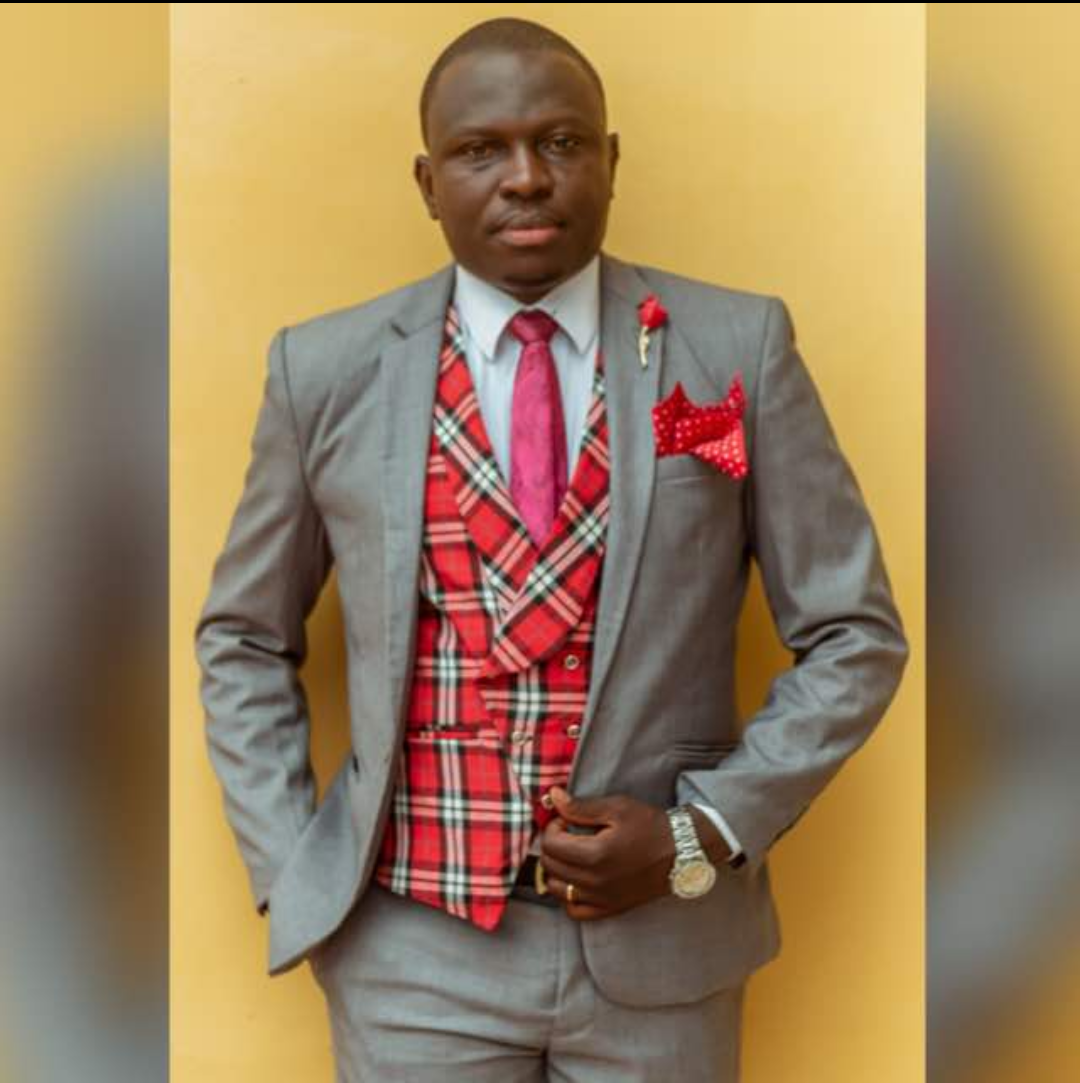 The facility has 20-seater modern squatting-type and 4 sitting water closets to be used by the aged and the physically challenged. The facility also meets the Ghana Building Standard Code which provides for easy accessibility to physically challenged persons.
All the necessary paper works have been completed, thus the facility is ready for public access.
Mr Nelson Kyeremeh who is an indigene of Berekum believes citizens should take active participation in the development of their communities. He believes Berekum needs to be dramatically and forcefully taken out of shambles in a very strategic and accelerated manner to restore its past glory to a New Golden City.
Mr Kyeremeh who has been playing his part as a citizen of Berekum has undertaken several philanthropic activities including support of Berekum Senior High School's Science and Maths Quiz team and a host of others, in the quest of restoring the status of Berekum to its original Glory.
He is thus calling on all citizens of Berekum to come on board to begin and accelerate the development of Berekum.
Source: Berekumcity