Fast-rising Ghanaian songstress, Queen Haizel has died.
According to the reports, Queen Haizel died on the dawn of Tuesday, 16th June 2020.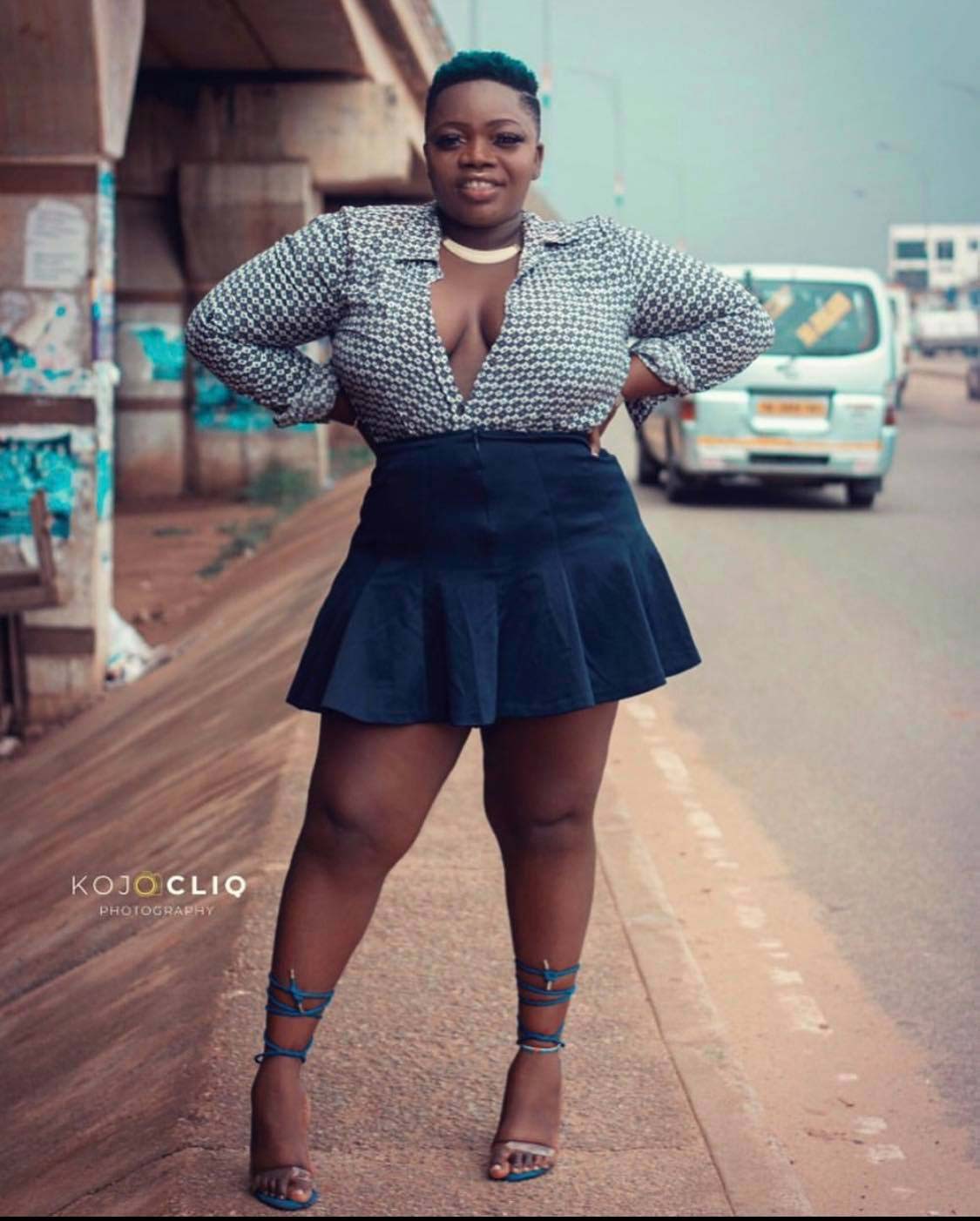 It's unclear what led to her death.
Queen Haizel got the attention of Ghanaians with the release of her banger song 'Bravo'.
She has always been tagged as a bad girl due to how she dresses exposing her boobs and ass to the world.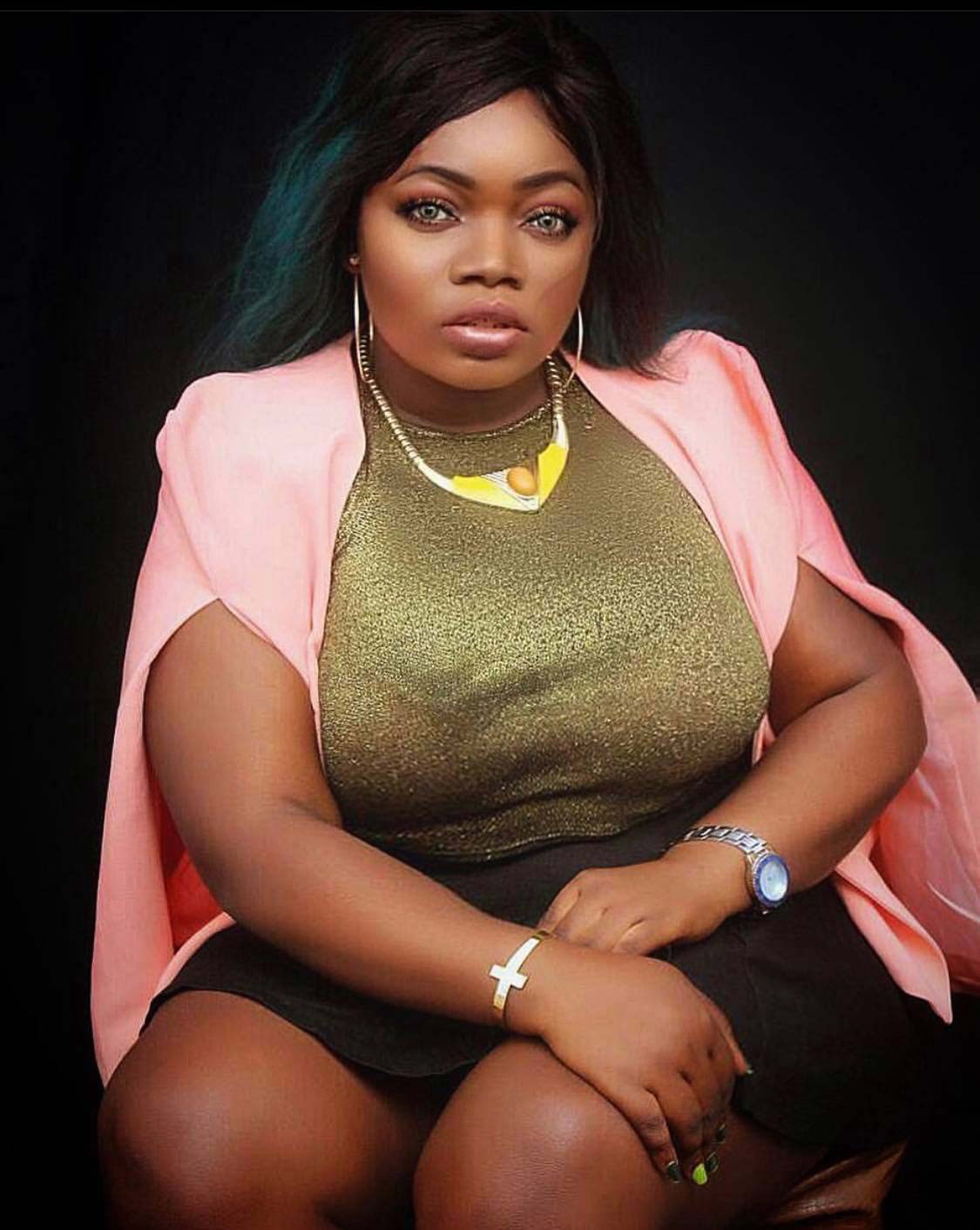 May she rest in perfect peace