Mostly, people in African leaves their mother land to other American, Europe and Asian Countries in search of greener-pasture. It is believed one can earn good income by working or hustling in such countries compared to African countries. Below are some reasons of these migration
1. Low minimum wage/poor working condition
The high legal minimum wage offered abroad is driving African migrants crazy. Everyone is eager to have a taste of the pie – a handsome reward for their labor. An unskilled worker or those doing menial jobs believe they can earn more in a month working abroad than their counterparts and even those well-trained in their countries.
2. Family pressure
It is surprising, but parents do pressure their children to travel abroad. For some, the reason is that they can't continue with the responsibility of taking care of the child. Others are looking to enjoy the dividends of having someone abroad. Maybe their close friend or neighbor's child has gone, and they can see the good stuff in terms remittances he or she sends to the parents. Most parents get jealous and pressure their children to take the trip. They can even go as far as to threaten them never to return empty-handed.
3. Low job opportunities
There are opportunities in Africa, but not enough for the graduates they churn out every year. Thousands of students graduate from school with the hope of landing a good job but are faced with high competition from the little opportunity available. Industries that can create thousands of jobs have been closed down due to corruption and neglect on the path of the government.The lack of opportunities is one of the main reasons African migrants are leaving the continent. They believe there are opportunities abroad and that even menial jobs pay more than the white collar jobs in their countries.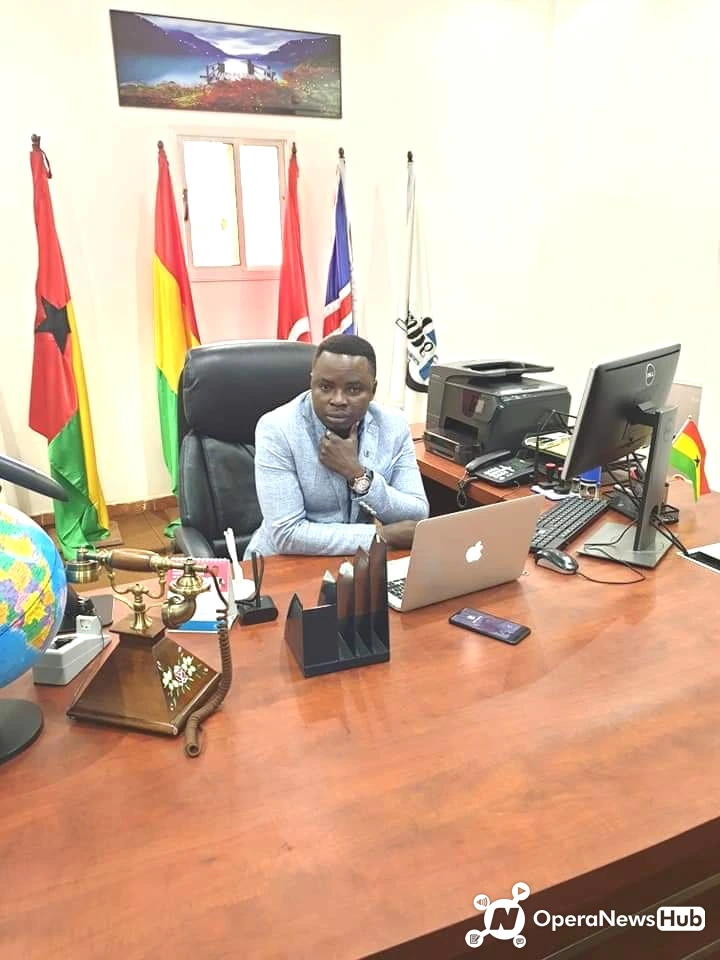 View pictures in App save up to 80% data.
Meet Prince Lamptey Tetteh a young Ghanaian man who is in his late thirties and hail from the Bono region of Ghana, West African. Mr. Prince has proving with evidence of his own life that, African's can really do great and earn good monies or income right here in this continent of ours.
He believes through perseverance, hard work, honesty and the fear of God, one can make it in life no matter where he or she finds his or herself.
View pictures in App save up to 80% data.
He started life in Guinea Bissau with a beauty salon operation but had ended up now as the C.E.O. Of Pribet Group of Companies which is into security services, Constructions, I.T. Services and a partnership with Karpowership in generation of electricity power for the whole of Guinea Bissau.
He is really raisen the flag of Ghana higher in that part of Africa and creating a lot of work for the younth in Guinea Bissau. Together we can make Africa a better place for ourselves. Below are some picture of him.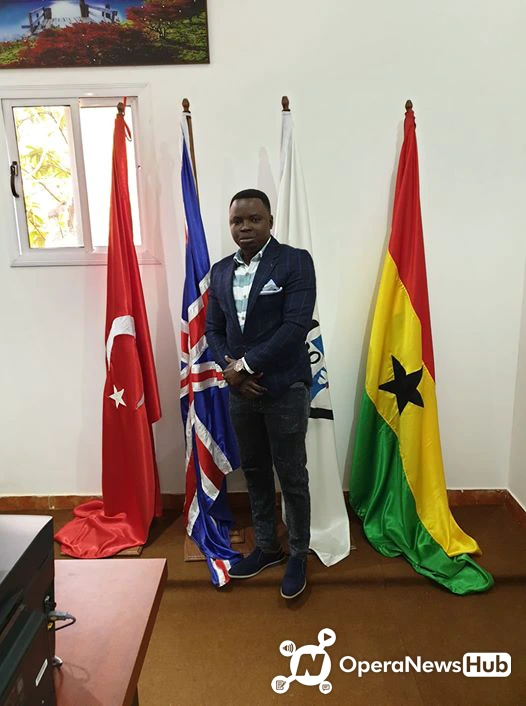 View pictures in App save up to 80% data.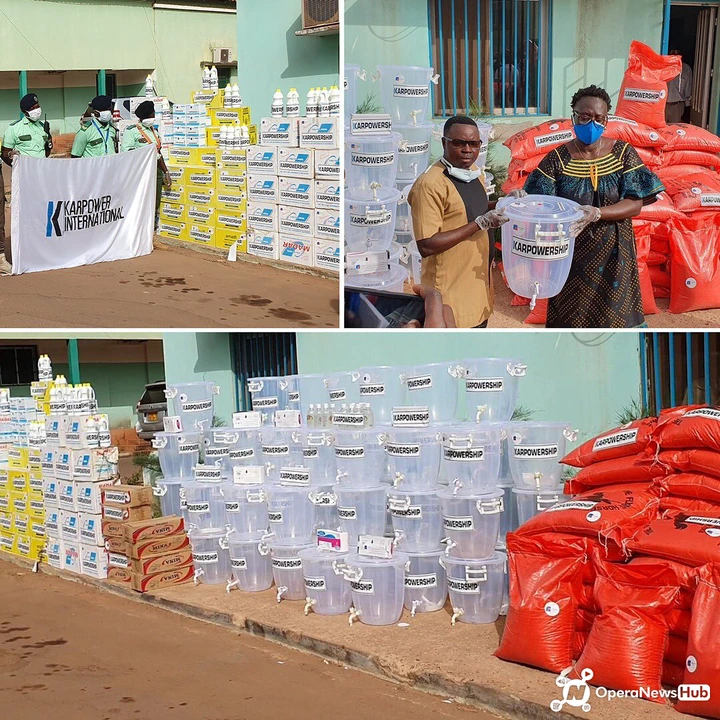 View pictures in App save up to 80% data.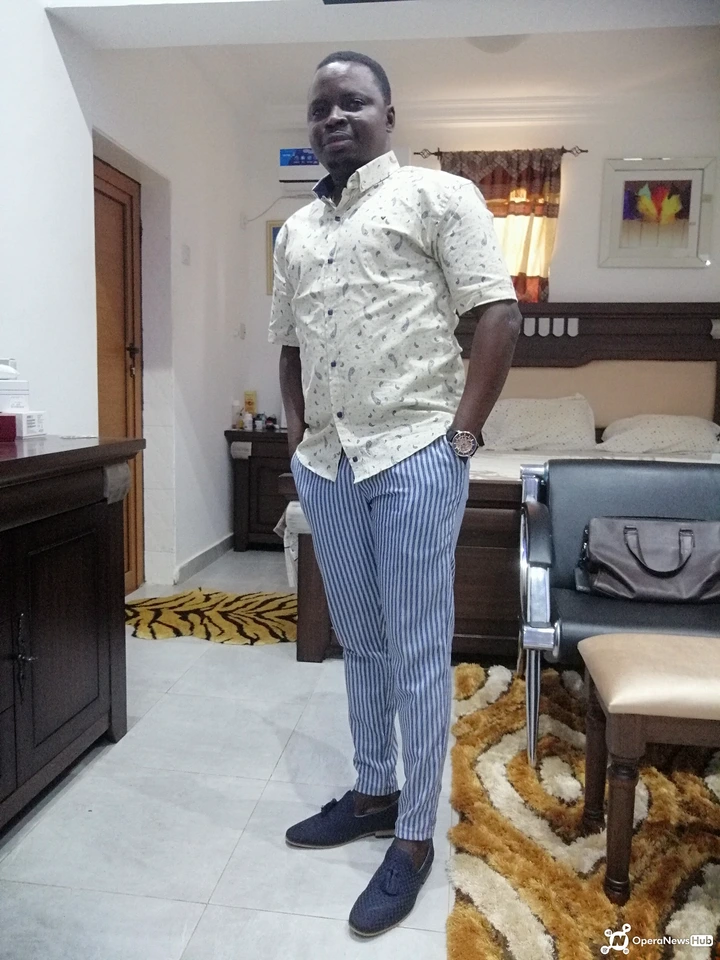 View pictures in App save up to 80% data. View pictures in App save up to 80% data.